Are you looking for ways to find more drop-servicing clients? If so, you're in luck!
Several free methods are available to you to help you connect with potential customers.

In this blog post, we'll discuss ten of the best free methods available to you.
So, what are you waiting for?
The following are ten free ways you can use to reach out to potential clients for your drop servicing business.
1. LinkedIn advanced search method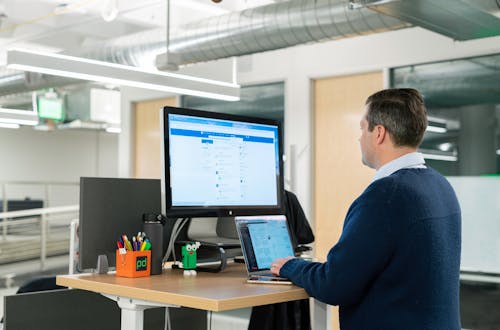 LinkedIn is one of the largest social networking platforms on the internet. Companies often use it to search for potential employees and other professionals within their industry.
The platform has features that drop-servicing agencies can utilize to find potential clients. The LinkedIn advanced search method is one of the best free methods and can land excellent leads.
One can access the advanced search tool by tapping on the link in the platforms search bar in the header. This tool can refine your search by location, industry, job title, and even years of experience. It also allows you to search for people related to certain companies. This is very effective in finding your potential clients.
You can also create a business account to use the platform to connect with other professionals in your industry. However, you can still search for companies and prospects from a personal account.
2. Email outreach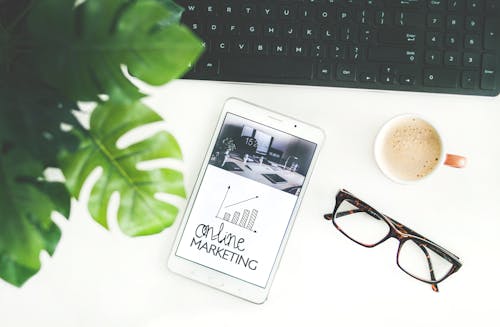 Email marketing has been one of the most effective marketing channels for businesses. You can also use it to find potential clients. Your email outreach campaigns should focus on delivering value to your target audiences. This will create opportunities for you to discuss your business with them and eventually offer drop-servicing services.
If you have an email list, you can use it to send out your message. You can also do cold emailing by researching the people in your locality and industry to find their contact info. Once you get their emails, reach out to them with a message about something they might find interesting or valuable.
Some of the best tools for email outreach include Mailchimp, HubSpot Email, Marketo, and Campaign Monitor.
3. Online Forums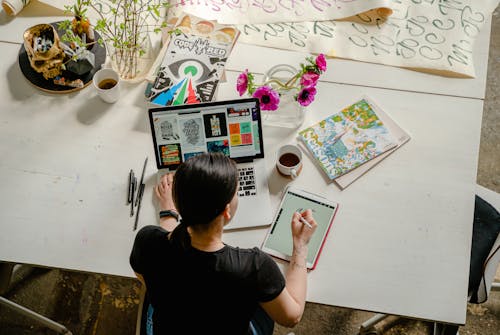 Before social media, forums were one of the best places to find people interested in your business. Forums are still around, but other free online tools have replaced them.
The best forums are those that focus on specific Niches. Online forums are a great way to connect with potential clients. It also helps you build your business brand and increase awareness about your service.
There are some amazing online forums such as Reddit, Warrior Forum, and Digital Point. To find relevant online forums in your niche, type in "Your Niche + Forums" into the Google search bar and you will get a list of them.
4. Content marketing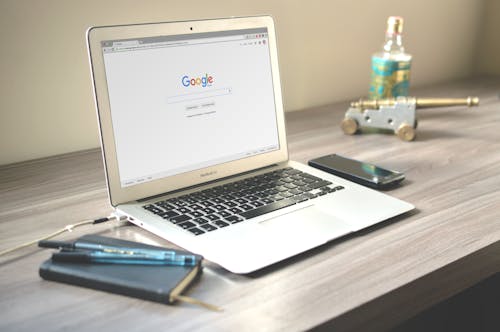 Another free method of reaching out to potential clients is through content marketing. Content marketing helps you deliver value to your target audiences, eventually leading them to find out about you and your services.
You should create valuable content to help your customers solve their problems or achieve their goals. Aim for useful, informative content so that they can appreciate it. This will also increase the chances of building a relationship with your potential clients.
If you own a website, add a blog to it and add useful content to your blog daily. Content can be in text, images, videos, and even podcasts. Assign a team member responsible for adding new content regularly for maximum results.
5. Upwork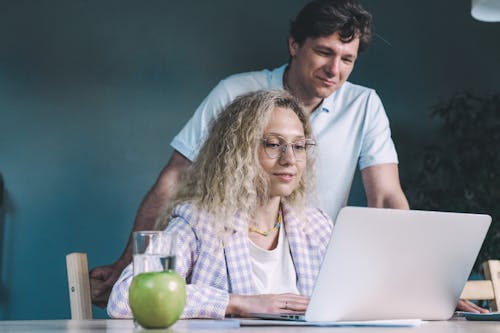 This incredible freelancing platform brings millions of freelancers and employers together. Upwork is one of the best tools for finding drop-servicing clients. If you have strong communication skills, this platform can bring opportunities your way.
You should create attractive profiles that highlight your skills and experience to make it easier for employers to find you. You can also join various job platforms on social media to find people interested in hiring you.
6. Networking events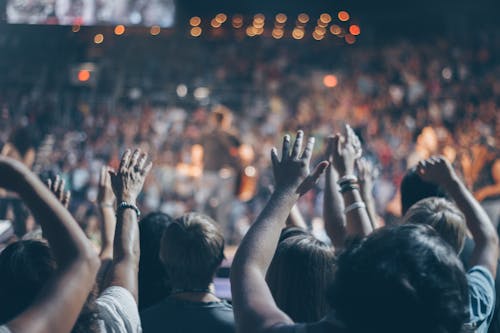 Networking is one of the best free methods to find potential clients for your drop-serving business. You can search for networking opportunities near your location or niche on social media. The internet, especially Facebook and other platforms for professionals, has numerous networking groups that often share information about upcoming events.
Websites such as Eventbrite also list networking opportunities. You can also search for networking events on LinkedIn and Twitter.
7. Google My Business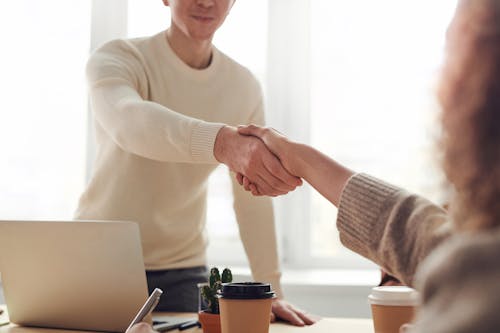 If you are a drop servicing agency serving a certain local area, you should create a Google My Business page and optimize it.
This can increase your chances of appearing on general searches related to services in your area. You should include all the relevant information about your business and upload some images. Additionally, you can add reviews from past customers. Once you optimize this page, it will be easier for clients to find out about you.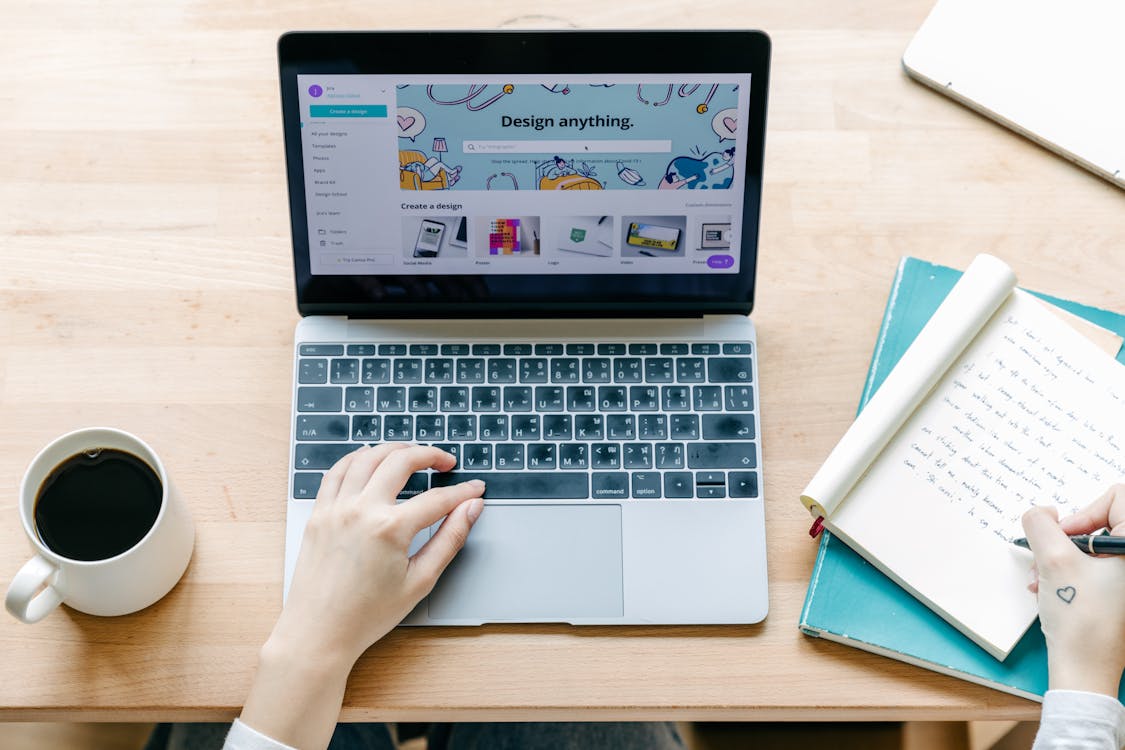 Social media has numerous benefits, including finding potential clients for your business. It's straightforward to connect with people through social media because its many features facilitate communication between users. You should create profiles on different social platforms to connect with prospects interested in your services or niche.
9. Local directories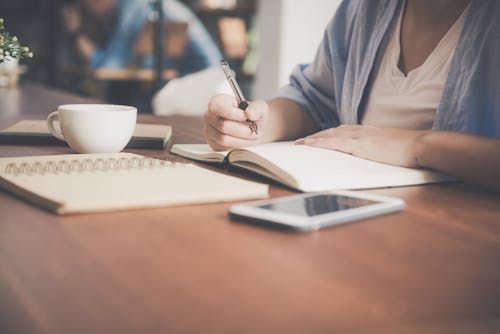 On top of the internet, there are a lot of local directories where you can add your business information and attract potential clients in your area.
These include places such as Yellow Pages, Yelp, and Facebook Directory. By creating profiles on these platforms, you can make it easier for people in your area to find you and your services.
One of the best free methods to find drop-servicing clients is Quora. If you search for essential terms related to your niche, you will discover new questions and topics that might help you solve problems or deliver value.
Quora connects people who can provide answers and those who are seeking answers – the good thing is that they don't need to know each other. This can help you build your outreach to new audiences interested in your services.
Not only will this increase the number of people who know about your business, but it also helps you establish authority in your niche. You should not be afraid to create accounts on Quora and start answering questions related to your niche.
There are many ways to find potential clients for your business; however, these are the top 10 best free methods that you should add to your marketing plan. These platforms can help you establish a strong presence and deliver valuable content simultaneously.